Music History Websites
BBC Guide: Howard Goodall's Story of Music
Music History 102 from the Internet Public Library - http://www.ipl.org/div/mushist/
Contents to Guide to Western Composers and their Music
Designed, compiled and created by Robert Sherrane, Cataloging librarian, The Juilliard School, New York

The Middle Ages

The Renaissance

The Baroque Age

The Classical Period

The Romantic Era

The Twentieth Century

This is a fantastic music and art history course online. You can view masterpieces and listen to the music of each era.
Naxos Records and Resources
More History Websites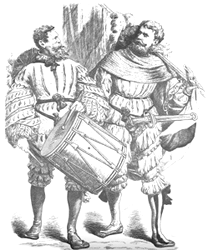 ---

Dr. Piper's Music Appreciation Web - https://sites.google.com/site/musicappreciationweb/home
Yamah Instrument Guide - https://www.yamaha.com/en/musical_instrument_guide/
Woodwinds
Brass
Strings
Instruments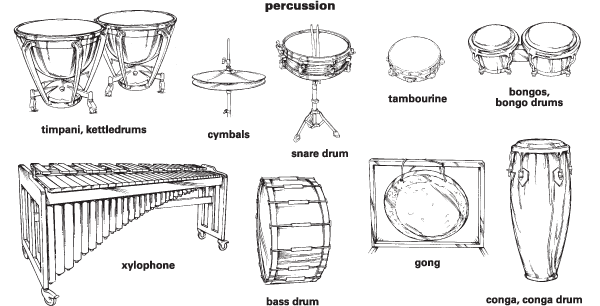 ---
Ethnic Instruments
Early Music Instruments
Copyright 2003 by Carla Piper, Ed. D.